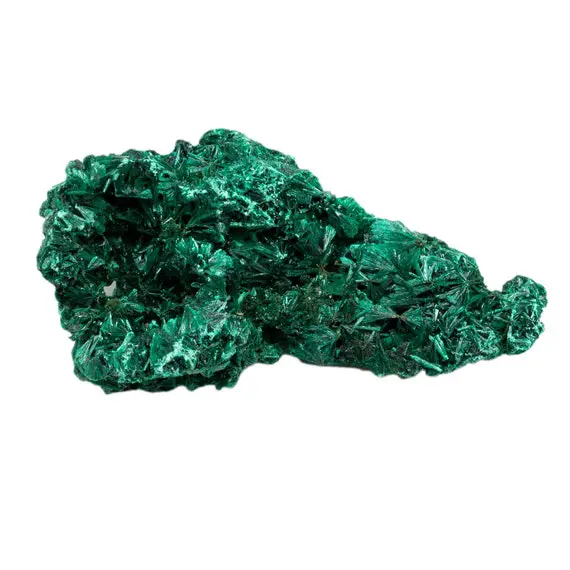 Fibrous Malachite Crystal (2-2.5″)|malachite From South Africa|malachite Raw Cluster|green Crystal|healing Crystal|malachite Crystal|
Malachite is a stalwart protector and bolsterer of your strength and willpower. It helps you access your innate power and protects you from negativity as you take action in the world.
Learn More About Malachite.
If you purchase through these links, we may receive a small commission.
Disclosure