Beadage
>
Gemstone Meanings
>
Gemstone Colors
>
What Do Black Gemstones & Crystals Mean?
Learn the names and meanings of black gems and crystals including black tourmaline, hematite, jet, shungite, obsidian, and more.
What do black gemstones mean?
Black gemstones correspond to the first chakra, grounding, and protection. They each have different meanings, but many are used for purifying negative emotions, protection from negative energy, and connecting to the Earth through the root chakra.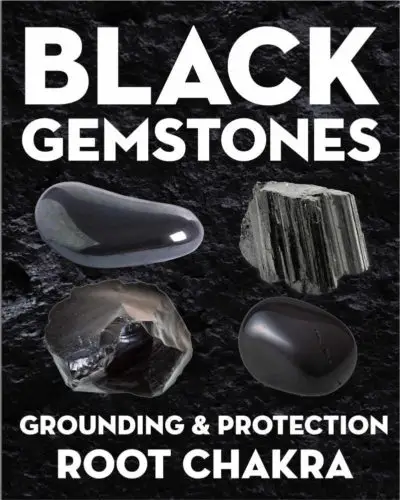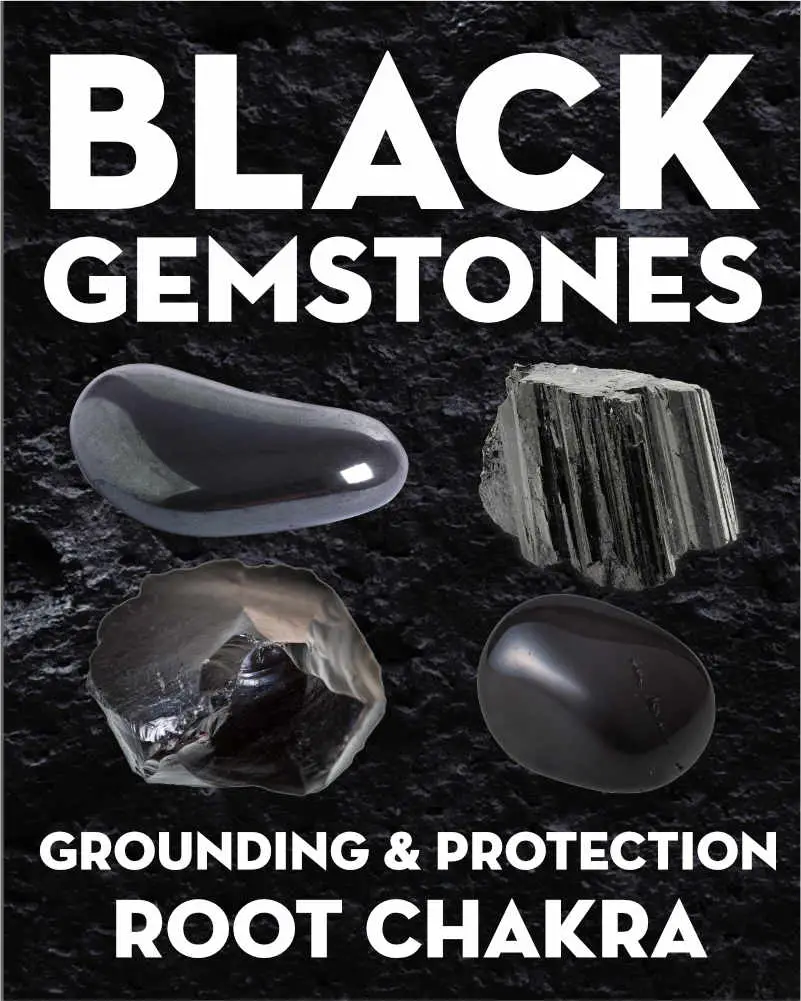 Disclaimer: Gemstone and Crystal Properties and Spiritual Gemstone Meanings listed here are not a substitute for medical care. If you have a physical or mental illness, please see a doctor or mental health professional.