Beadage
>
Gemstone Meanings
>
Gemstone Uses
>
Best Crystals & Gemstones for Mental Health
Like emotional healing, mental health is about examining your habits and patterns, but beyond just your emotions or wounding. It can involve understanding the deeper story of your life, finding a sense of purpose, putting a name to deeply held values or needs, and confronting your inner shadow.
These gemstones & crystals can help you navigate the dark waters of your unconscious and stay connected to your heart and your goodness as you sort out the inner workings of your mind.
You may also be interested in crystals for anxiety and depression or crystals for anger.
If you are in crisis, please seek a helping professional.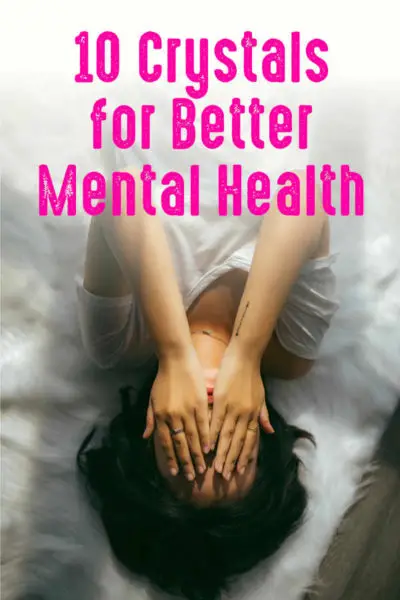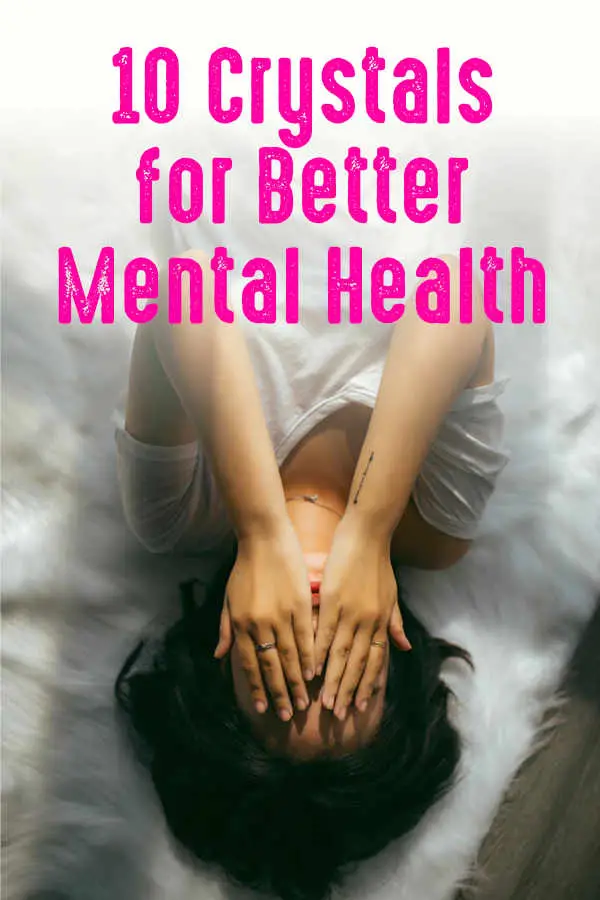 If you purchase through these links, we may receive a small commission.
Disclosure
Shop Gemstone Jewelry for Mental Health
If you purchase through these links, we may receive a small commission.
Disclosure
Shop Crystals for Mental Health
How to Use Gemstones & Crystals for Mental Health
How to Choose a Gemstone or Crystal for Mental Health
Start in a calm state of mind. Gaze at the images of the stones and feel your energetic link to them. Look for crystals that "call" to you, and confirm your intuition by reading the description.
Ideas for Using Your Mental Health Gemstone or Crystal
Wear it as a necklace or other spiritual jewelry, or carry it in you pocket. Good for everyday, ongoing support.
Place it in your environment. Good for changing the mood in the room, or supporting specific activities, like focusing at work.
Meditate while holding it. If you have a spiritual practice, incorporate stones into it. Good for receiving deep insight, guidance, and healing.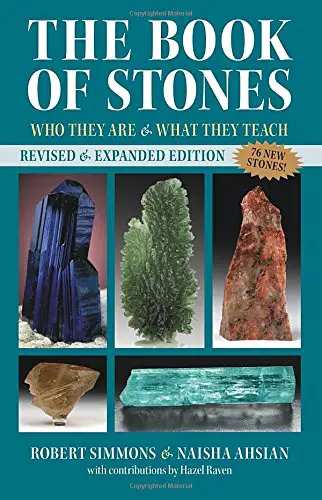 Explore Crystal Meanings by Healing Property
Explore Gemstones by Color
Disclaimer: Gemstone and Crystal Properties and Spiritual Gemstone Meanings listed here are not a substitute for medical care. If you have a physical or mental illness, please see a doctor or mental health professional.