Beadage
>
Gemstone Meanings
>
Gemstone Uses
>
Gemstones for Grounding
Grounding is the felt sense of the current moment reality of your physical body in time and space. To be grounded means to not be lost in thoughts, feelings, or psychic experiences, and to be aware of the physical context you are in. If you are prone to feeling lost, confused, overwhelmed, or "floaty", these gemstones can help bring you back to Earth. Staying grounded is an essential part of metaphysical work and emotional healing.
How do you ground yourself with grounding crystals or gemstones? Find somewhere quiet, or just close your eyes or turn your focus inward. Hold your stone, take a deep breath, and feel the sensations of your stone in your hands and your feet on the ground. Name objects you see and sounds you hear until you feel your nervous system settle.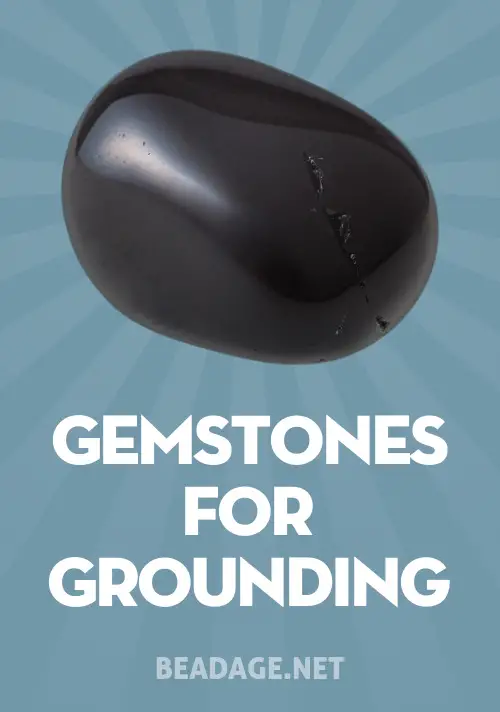 Disclaimer: Gemstone and Crystal Properties and Spiritual Gemstone Meanings listed here are not a substitute for medical care. If you have a physical or mental illness, please see a doctor or mental health professional.