Beadage
>
Gemstone Meanings
>
Gemstone Colors
>
Yellow Stones & Crystals
Explore the meanings of yellow crystals & gemstones including citrine, pyrite, yellow topaz, yellow sapphire, amber, and ametrine.
What do yellow gemstones & crystals mean?
Yellow stones correspond to the third chakra (solar plexus), willpower, confidence, and self-expression. Each stone has a different meaning, but the theme with yellow crystals is about finding your inner sense of your own power and ability to create results in the real world.
Try yellow gemstones if you need a boost of assertiveness, creativity, or willpower.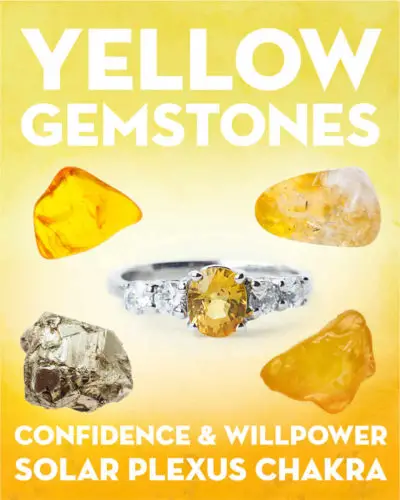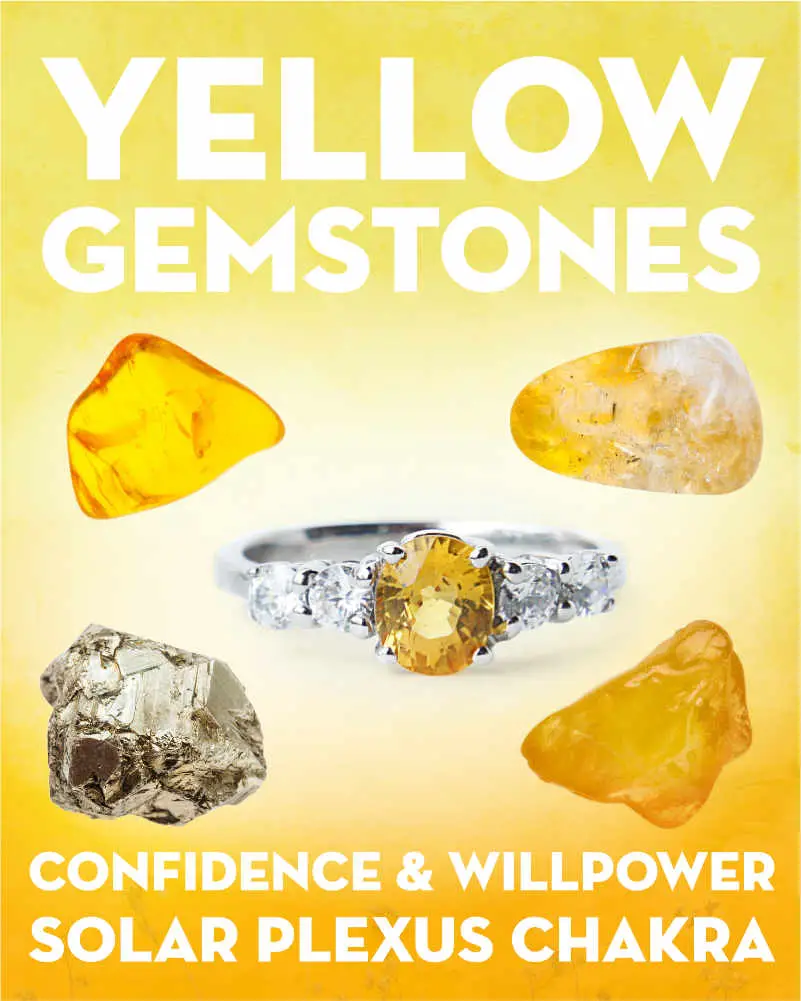 Disclaimer: Gemstone and Crystal Properties and Spiritual Gemstone Meanings listed here are not a substitute for medical care. If you have a physical or mental illness, please see a doctor or mental health professional.