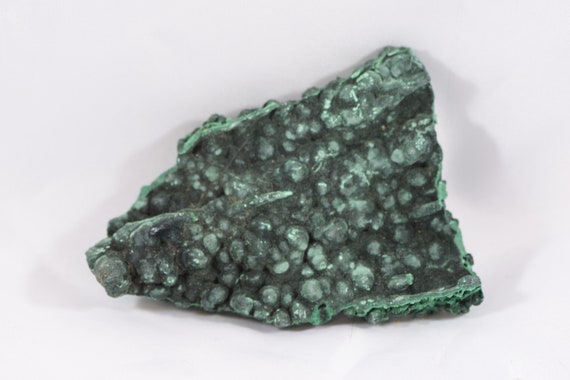 Rough Malachite Plate
This is a beautiful rough plate of botryoidal Malachite. It weighs 78 grams and measures 84mm x 61mm x 12mm at widest points.
more
Malachite is a stalwart protector and bolsterer of your strength and willpower. It helps you access your innate power and protects you from negativity as you take action in the world.
Learn More About Malachite.
If you purchase through these links, we may receive a small commission.
Disclosure