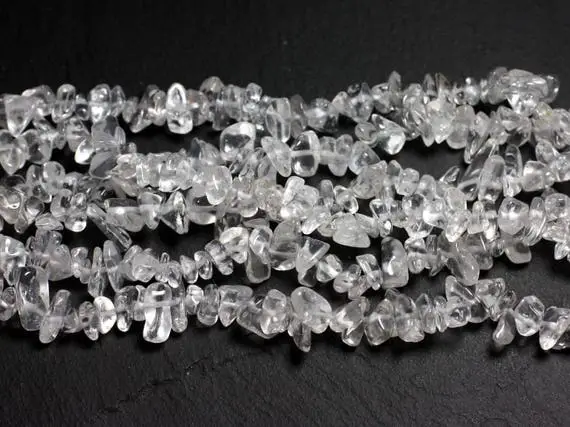 About 140pc - Stone Beads - Rock Crystal Quartz Rockeries Chips 5-10mm - 4558550014528
Stone Beads Roche Quartz Crystal Natural semi-precious stone Transparent white color Rock Chips Shape Dimension 5-10mm Drilling dimension about 1mm Sold ...
more
Clear quartz crystal is the most useful and versatile of gemstones for metaphysical work. It has the unique property of being "programmable", meaning you can infuse it with your intention and then it will amplify it, working on your behalf to manifest it in the world. It also acts to amplify the energies of any other stone you are working with.
Learn More About Quartz.
If you purchase through these links, we may receive a small commission.
Disclosure