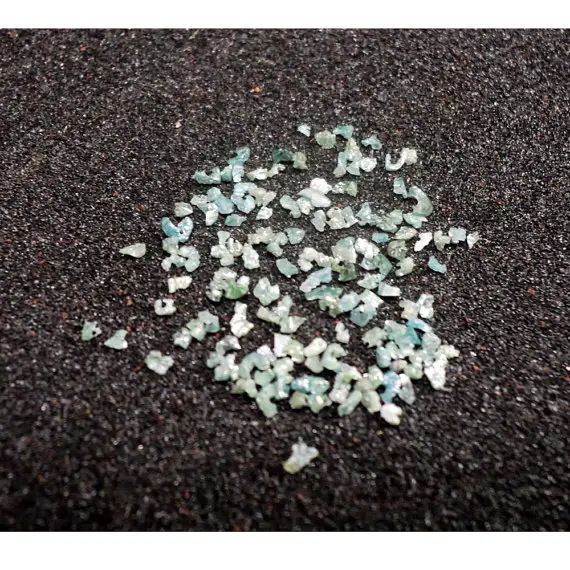 1mm To 2mm Approx Blue Diamond, Uncut Diamond, Drilled Rough Diamond, Raw Diamond Chips, Raw Uncut Diamond For Jewelry (1ct To 10ct Options)
Diamonds encourage stepping up and stepping into your true power to be a force for good in the world--that is, accepting and fulfilling your spiritual destiny. They encourage you to see, seek, and radiate the Light within yourself. They are intense stones! Note: Rough/natural diamond crystals are more effective for metaphysical work than cut diamonds (and a lot more affordable!).
Learn More About Diamond.
If you purchase through these links, we may receive a small commission.
Disclosure