Healing Properties of Diamond
Diamonds encourage stepping up and stepping into your true power to be a force for good in the world–that is, accepting and fulfilling your spiritual destiny. They encourage you to see, seek, and radiate the Light within yourself. They are intense stones! Note: Rough/natural diamond crystals are more effective for metaphysical work than cut diamonds (and a lot more affordable!).
Diamond as a Gemstone
Diamonds are pure carbon and are the hardest of any stone. They are generally thought of as clear, but actually come in many colors.
Raw or rough diamonds can also be used for metaphysical or spiritual healing and are much, much less expensive than cut diamonds.
Is it really a diamond?
Simulated diamonds are not diamonds, they just look like they could pass for diamonds. Many stones are sold to look like diamonds, such as cubic zirconia, white sapphire, spinel, or zircon.
Synthetic diamonds are lab-created diamonds. They are the same material as diamonds that are mined from the ground, but they are human-made.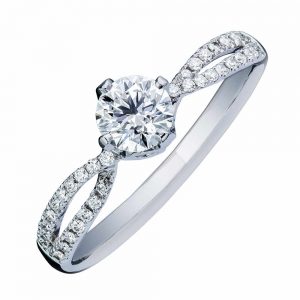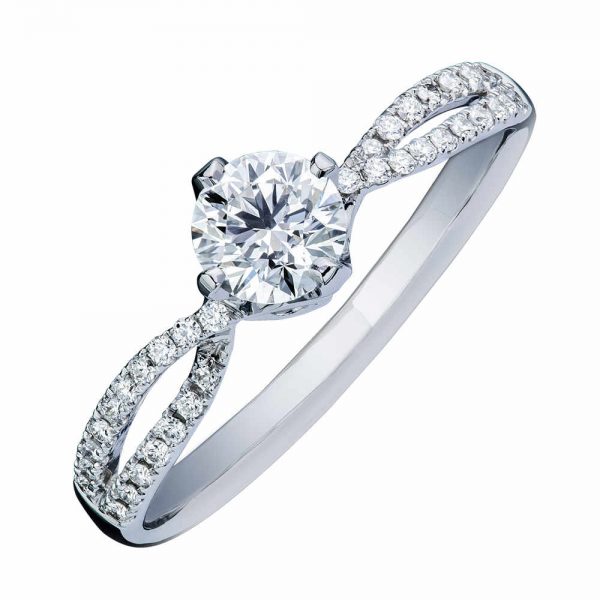 Pave diamonds are real diamonds that are very small, and generally of lower quality that are set as accents in one or more rows. Pave is therefore a type of setting rather than a type of diamond. It is sometimes used in combination with a larger, higher quality diamond to enhance the brilliance of the piece, as seen here.