Healing Properties of Diamond
Learn the meaning of Diamond, properties and uses of Diamond.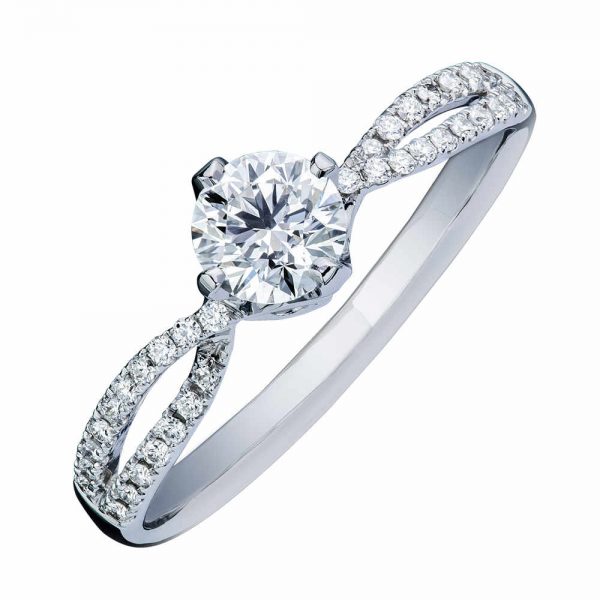 Diamonds encourage stepping up and stepping into your true power to be a force for good in the world–that is, accepting and fulfilling your spiritual destiny. They encourage you to see, seek, and radiate the Light within yourself. They are intense stones! Note: Rough/natural diamond crystals are more effective for metaphysical work than cut diamonds (and a lot more affordable!).
Diamond As a Gemstone
Diamonds are pure carbon and are the hardest of any stone. They are generally thought of as clear, but actually come in many colors.
Raw or rough diamonds can also be used for metaphysical or spiritual healing and are much, much less expensive.