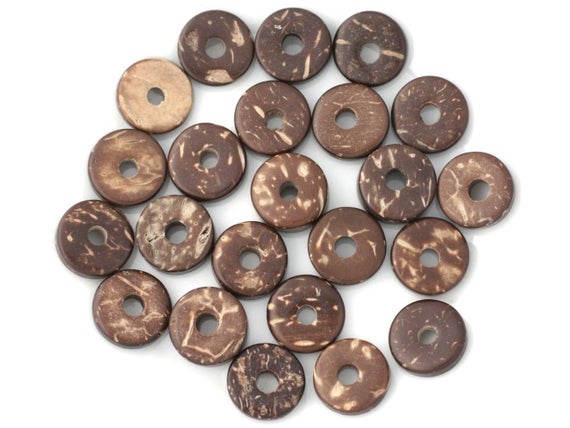 20pc - Pearls Donuts Coconut Rondelles 12mm Brown 4558550011237
Donuts coconut wood beads Rondelles 12mm Brown Buri tube beads, natural coconut wood Color Brown, beige Non-pierced component beads Rondelles, donut shape Dim...
more
Natural pearls are unique gems in that they are created biologically by a sea mollusk adding successive layers of material consisting of shell, aragonite, and calcite. As such they do not have the natural crystalline structure of most crystals that are used for healing. However, they do carry the energy of their component minerals, as well as the nurturing medicine of the sea.
Learn More About Pearl.
If you purchase through these links, we may receive a small commission.
Disclosure