Materials
Wire jewelry is about putting different components together in a beautiful way. You can make a simple but elegant necklace, bracelet, or anklet just by putting some beads on some wire and attaching them to some chain.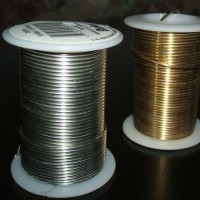 Tools
Pliers are necessary for working with wire. Make sure you buy them from a beading store, as the ones sold in hardware stores are not fine enough for jewelry making.
Component #1: Double Eye Pin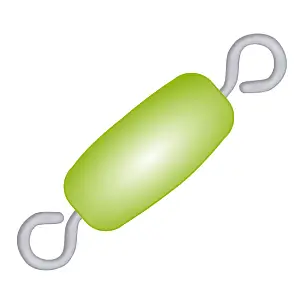 For this component, you can either start with an eye-pin, or just make a loop in a piece of wire. Add a bead, and make a loop on the other side with round-nose pliers. Then bend the loop slightly back, so it sits squarely on top of the straight part of the wire.
In this variation, the main bead is surrounded by spacer beads on both sides. Spacers are usually a neutral color or the color of the metal you use. They add a finished look to your design.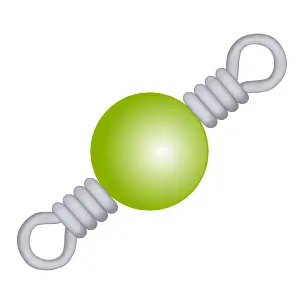 Wire-wrapping the double eye-pin makes it more secure. It also means you'll need to use jump rings to attach it to other components, since the wire loop is closed.
Component #2: Bead Dangle
Grab your round-nose pliers, wire cutters, and a few headpins and beads.
Place a bead on a headpin. Using your round-nose pliers, make a loop, leaving some room below for the wrapping part.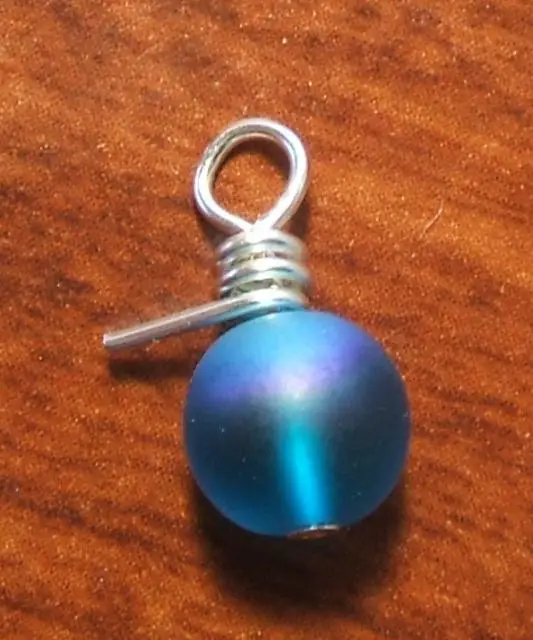 Coil the wire around the headpin a few times, and then use your wire cutters to cut the wire. Make sure it is flush so the wire end doesn't catch on anything.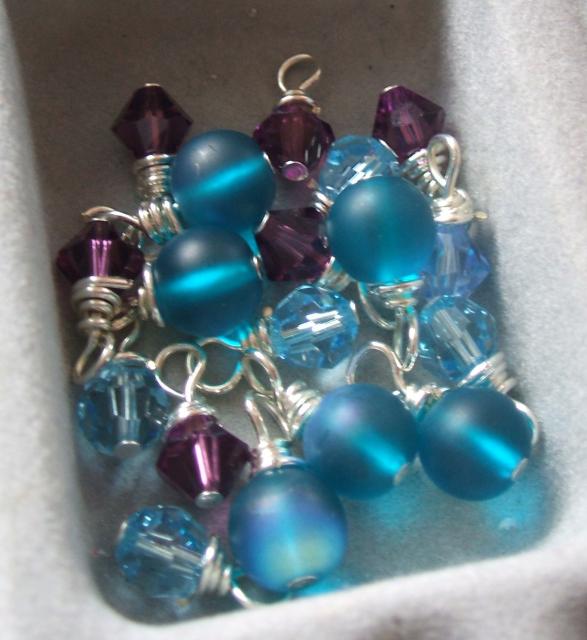 Your first few attempts may seem pretty wonky–but if you continue to practice you'll get better quickly.
Putting It All Together
You can create a huge variety of jewelry designs with these simple components. Here are some examples: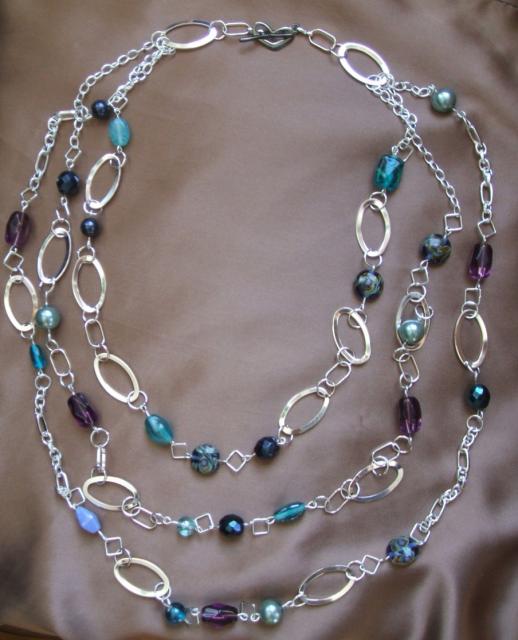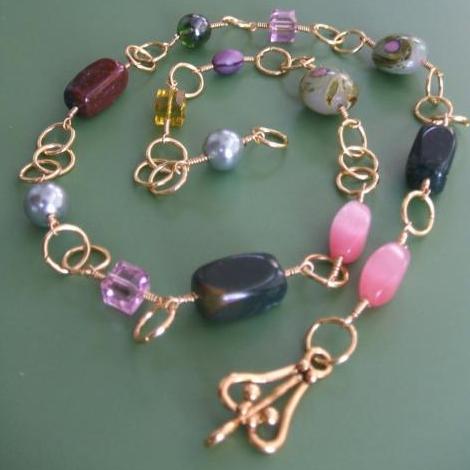 Your Turn
Ready to get started making your own wire jewelry? Check out our Step by Step Tutorials or browse the Jewelry Gallery for inspiration!