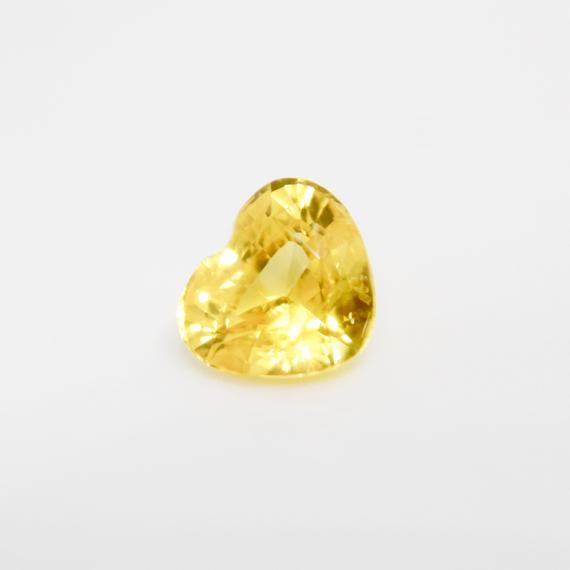 Natural Vivid Yellow Sapphire | Heart Cut | 7.00x6.00 Mm | 1.50 Carat | Yellow Sapphire Ring | Loose Yellow Sapphire | Natural Yellow Stone
Yellow sapphire is one of the best stones for manifestation, wealth-building, and creating success. It strengthens your willpower, and helps you overcome fear and doubt and stay the course no matter what.
Learn More About Yellow Sapphire.
If you purchase through these links, we may receive a small commission.
Disclosure