Rustic Leather Necklace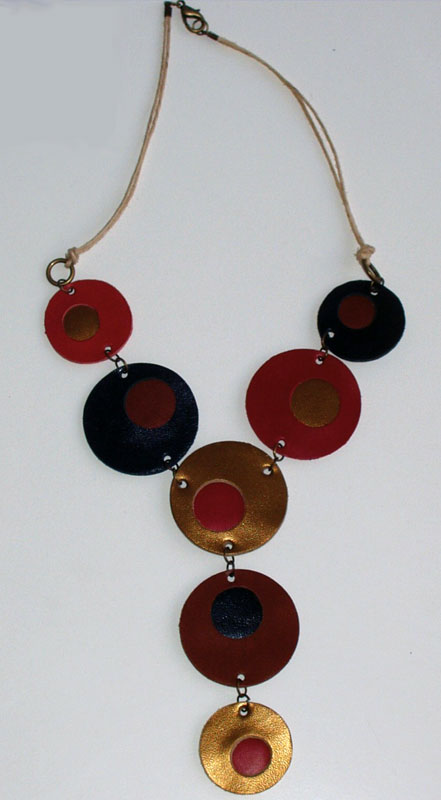 About the Artist: Laudelia Rivas
I'm a retired teacher, 67, living in Petrolina with my husband, who helps me creating the leather pieces. I've been working with jewelry for about 10 years, but I began to use leather two years ago. I love making beads--it's relaxing and exciting at the same time, because we are always creating something new. I make earrings and bracelets too.
I'd like to exchange experiences with people around the world who love beading. I make all kind of beads, and now I'm using local materials such as fruit seed from Amazonas, wood, leather, crystal, resin and fabric.
If you purchase through these links, we may receive a small commission.
Disclosure