Note: I'm using Hematine here, which is a synthetic equivalent of Hematite and virtually identical. Either will work for this project. I used the word Hematite in the title because it is a much more common word for both materials.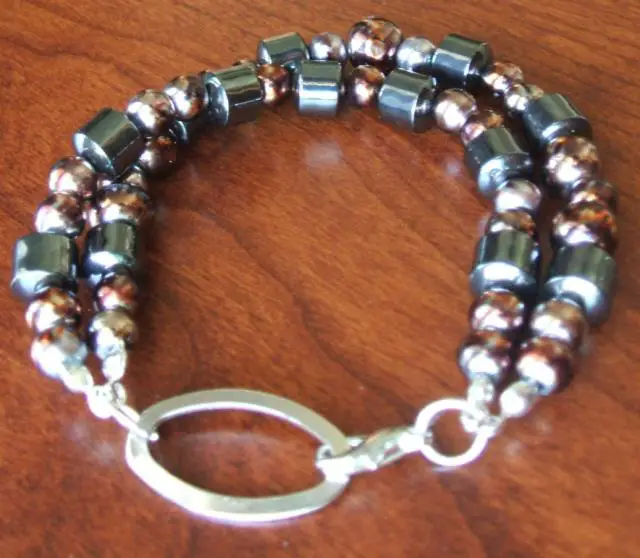 This classy double-stranded bracelet is an easy to wear, year round favorite. It won't take you long to create, either. Let's get started.
Supplies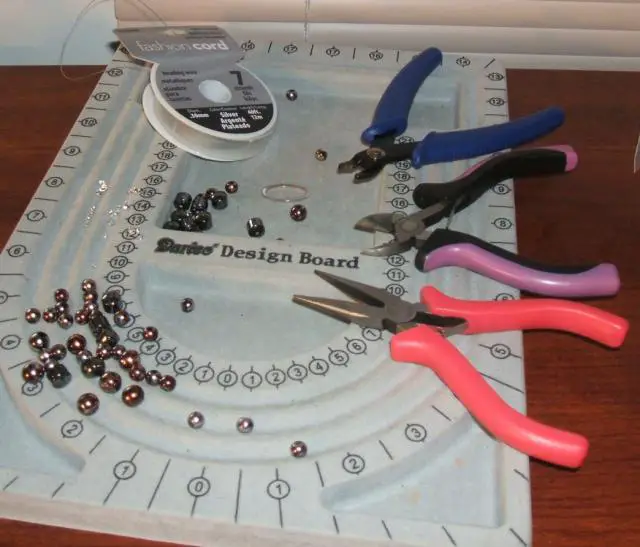 Tools
Materials
4 clam shells (crimp covers)
oval-shaped link
barrel-shaped hematite beads
beads in a contrasting color that are a similar size to your hematite beads
bead tray (also called a beading board or design board)
Techniques
Instructions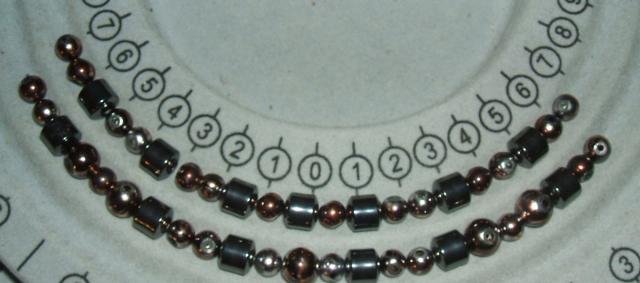 Arrange your beads on two rows on your beading board. One row will be slightly longer than the other.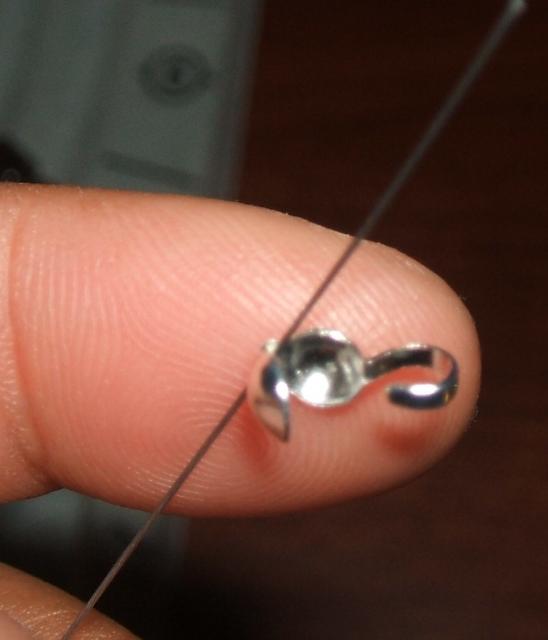 Cut two strands of beading wire, several inches longer than your finished piece will be. String a crimp cover on one of the strands. Then add a crimp bead and crimp it into place with crimping pliers. Cut any excess wire and slide your crimp cover back over the crimp bead. Close the clam shell, but leave the loop open.

String on all the beads from your first row. End the strand the same way you began it: slide on a crimp cover and then a crimp bead. Make sure your crimp bead goes all the way into the mouth of the crimp cover. Once you've crimped your crimp bead, close the cover, but leave the loop of the crimp cover open. Repeat the process for your second row of beads.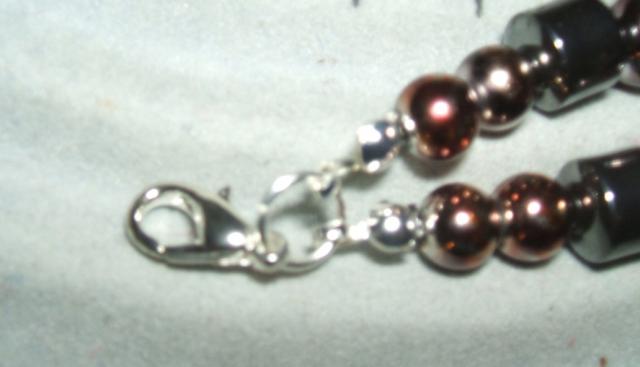 Once you're done stringing both rows of beads, take a jump ring and slide it through the lobster clasp. Take the two open arms of the crimp covers and connect them to the same jump ring.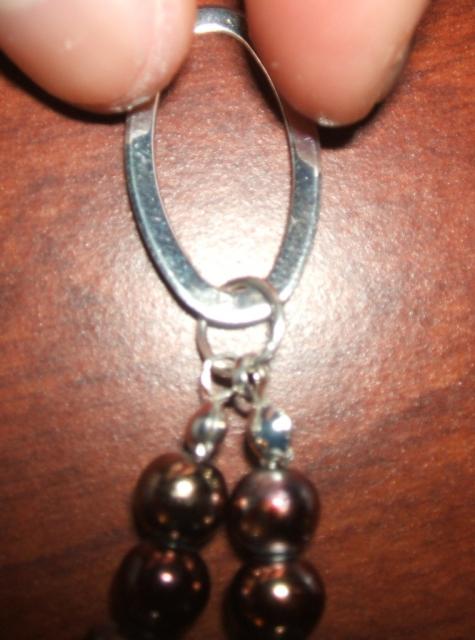 Follow this same process on the other end of the bracelet; only add the silver oval piece instead of the lobster clasp. Your lobster clasp will hook beautifully onto the shiny, oval center. Enjoy!