You are here:
Beadage
>
Beading Glossary
>
Beading Glossary: Letter J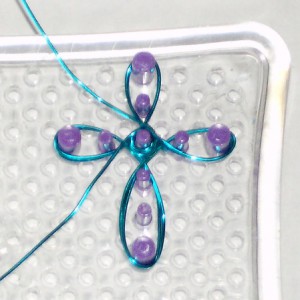 A board with pegs in it that is useful for bending wire into specific shapes that can be replicated. They can be made out of wood, or configurable metal ones can be purchased. photo credit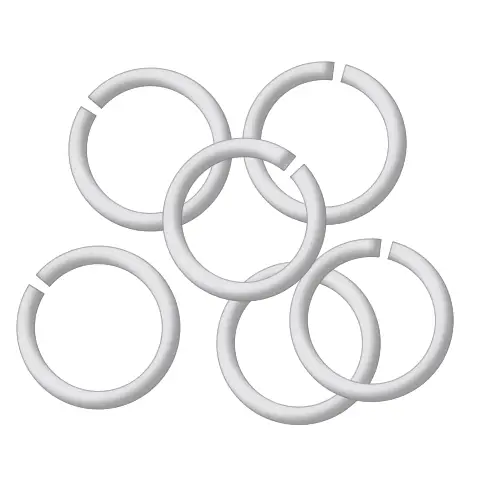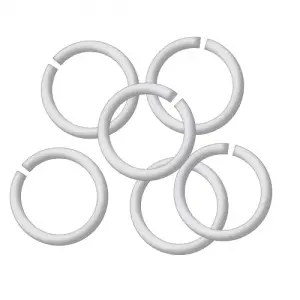 Used to connect jewelry parts, like attaching a clasp to a necklace. Jump rings are a simple wire loop. To open them, push one end forward and one end back. If you enlarge the circle by prying the ends farther apart you will weaken the metal. Split rings are more secure but bulkier.
New Jewelry For Sale
These are products we love on Etsy. We get a small commisson if you purchase (there is no extra cost to you).
Disclosure
About Affiliate Links: Links on this site to external sites may be affiliate links, meaning that if you purchase from that site, Beadage gets a small percentage of what you pay. You pay the same price. No endorsement is implied. Beadage is a participant in the Amazon Services LLC Associates Program, an affiliate advertising program designed to provide a means for sites to earn advertising fees by advertising and linking to amazon.com. Beadage is also a member of the Etsy Affiliate Program.
© 1998-2020 Lark Labs LLC ·
Hosted at Acorn Host
·
Privacy Policy
·
Terms