You are here:
Beadage
>
Beading Glossary
>
Beading Glossary: Letter I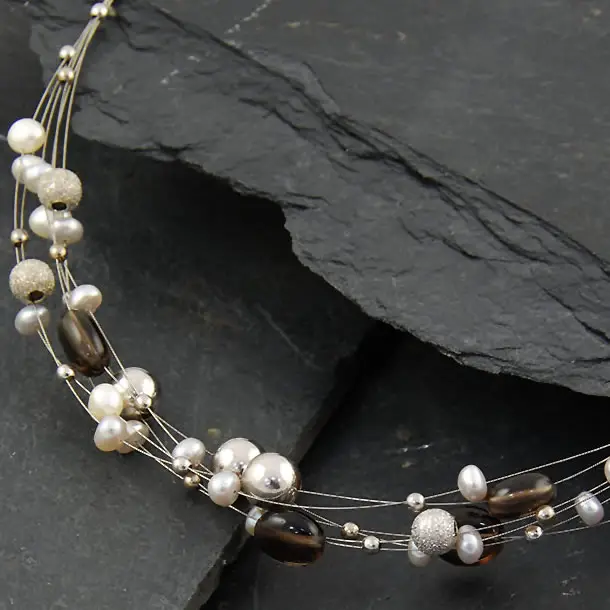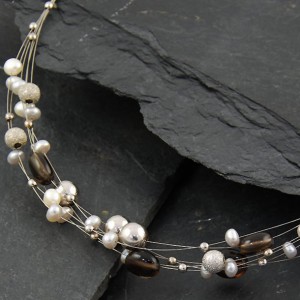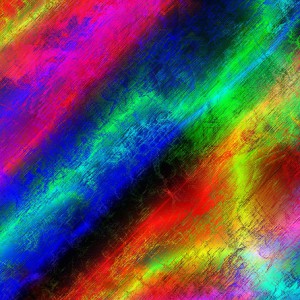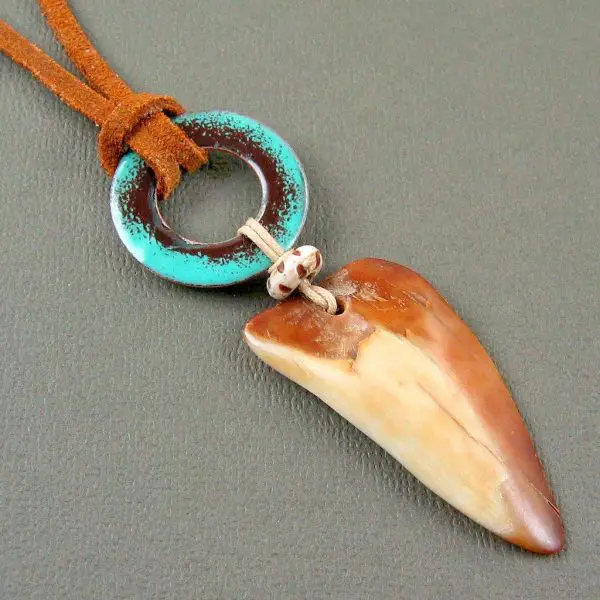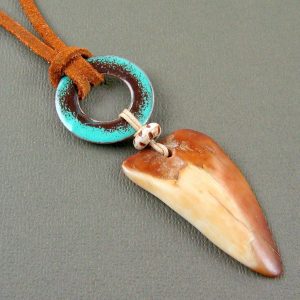 A hard, smooth, white material from the tusks of elephants and sea mammals, used for beads and carved into statues. Harvesting ivory is illegal due to the near extinction of these animals. Synthetic ivory is made from celluloid, casein, and plastic.
photo credit
New Jewelry For Sale
These are products we love on Etsy. We get a small commisson if you purchase (there is no extra cost to you).
Disclosure
About Affiliate Links: Links on this site to external sites may be affiliate links, meaning that if you purchase from that site, Beadage gets a small percentage of what you pay. You pay the same price. No endorsement is implied. Beadage is a participant in the Amazon Services LLC Associates Program, an affiliate advertising program designed to provide a means for sites to earn advertising fees by advertising and linking to amazon.com. Beadage is also a member of the Etsy Affiliate Program.
© 1998-2020 Lark Labs LLC ·
Hosted at Acorn Host
·
Privacy Policy
·
Terms