You are here:
Beadage
>
Beading Glossary
>
Beading Glossary: Letter W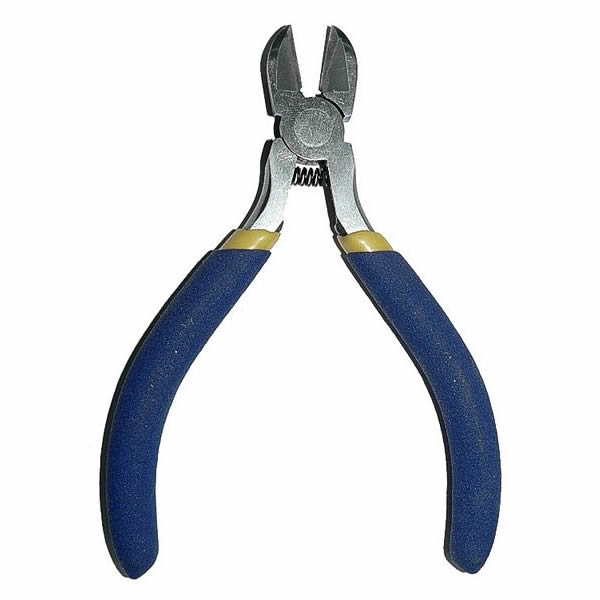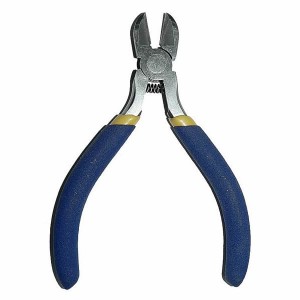 A tool used to cut metal wire or beading wire. Diagonal wire cutters should cut flush. Be sure to buy yours at a craft or bead shop: hardware store cutters and pliers are usually too large and imprecise for jewelry making.
New Jewelry For Sale
These are products we love on Etsy. We get a small commisson if you purchase (there is no extra cost to you).
Disclosure
About Affiliate Links: Links on this site to external sites may be affiliate links, meaning that if you purchase from that site, Beadage gets a small percentage of what you pay. You pay the same price. No endorsement is implied. Beadage is a participant in the Amazon Services LLC Associates Program, an affiliate advertising program designed to provide a means for sites to earn advertising fees by advertising and linking to amazon.com. Beadage is also a member of the Etsy Affiliate Program.
© 1998-2020 Lark Labs LLC ·
Hosted at Acorn Host
·
Privacy Policy
·
Terms